Happy Chinese New Year
Views : 30
Author : Colin
Update time : 2021-02-13 23:18:00
Happy New Year! It's a new year, a newbeginning. In this new start, China ladies floral print dresses supplier -
Miraitowa Fashion
wish you would achieve all the goals you setfor yourself, learn and gain more experiences, and just be happy. Hopefully,you can live a happy and fulfilling live every single day. We also wish you asuccessful, lucky, and healthy year! It is the most graceful and exciting thingto embrace the New Year! Please take my blessings and may 2021 be the best yearin your life! Happy Chinese Ox year, hope for a prosperous and peaceful year to people all over the world!
Related News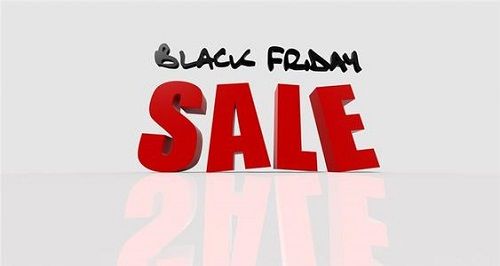 What is digital printing
Nov .15.2020
What is digital printing? It is a kind of high-tech product which integrates mechanical and computer electronic information technology.